Future Cable Vision / RAM Express
Over 120 channels available including High Definition* (HD) with no converter box needed and starting at $45.99 per month.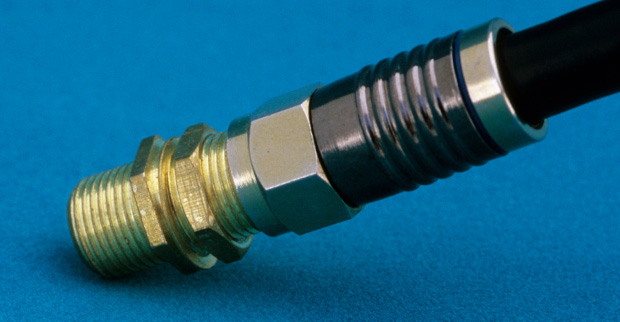 Future Cable Vision offers 94 analog channels and 32 HD digital channels.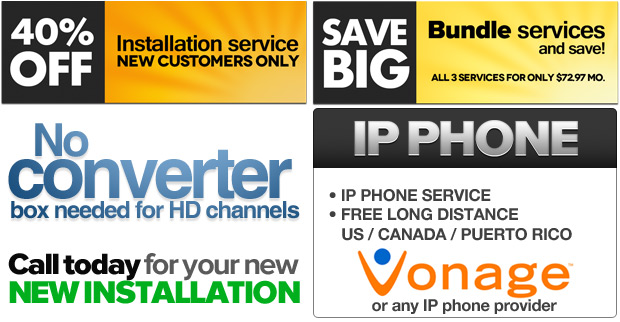 If you are a cable customer we haven't forgot about you. Your new price is the the same as 2nd season price. New installation price was $44.99 now 40% OFF only $26.99. Call today for specials on internet service as well as discounts for combo internet/cable.
You don't need a converter box for HD channels we offer standard definition and HD channels all for one price.
Refer a new customer and get $20.00 off the next bill. New customer gets $20.00 off installation price (3 months or more only)
Due to high demand we have upgraded our systems with the latest technology and have added a power generator for power outages. Our trained technicians will complete the installation in minutes and test your connection to ensure the highest quality.

High Speed Internet
RAM Express offers reliable internet service and faster speeds are available upon request. Bring in a new customer and get $20.00 off next bill. New customer gets $20.00 off installation price.


Radio Internet
We have a tower on Business 83 located between Abram Rd and Showers Rd. We offer wireless internet as low as $12.99 if you are within 4 miles (radius) from our tower.

IP Phone
We offer IP Phone service through Vonage or any IP phone provider. Call 1-866-243-4327 or go to vonage.com and request your box free. When you receive your Vonage box, please call our office at (956) 585-0531. We will install the box using RAM EXPRESS internet, you will need a 4-port switch, 2 ethernet cables and our tech will install your Vonage phone. Labor and equipment only $79.99. The plan unlimited talk lets you call to the U.S, Puerto Rico and Canada for only $9.99 per month.



Ask about our services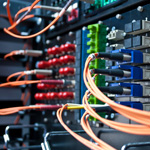 Office located west of Pizza Hut within building of Martin's Valley Ranch and Hidalgo M.U.D. #1

Our address is: 7402 W Interstate Hiway 2 (Mission)

Our office hours are Monday through Friday 8AM-5PM. Closed Saturday and Sunday. If you have any questions regarding our storage services please contact our main office at 956-585-0531
NOTICE: The information contained on this website is for informational purposes only and may contain errors. The information on this site may be outdated and/or may change without prior notice. RAM Investments and its affiliates are not responsible for typographical errors of any kind. If you have questions please call our main office at 956-585-0531
Contact Us
RAM Investments
7402 W Interstate Hiway 2
Mission, Texas 78572
Email: rick@raminvestments.net

Customer Service
956-585-0531
Copyright © 2018 RAM Investments - All rights reserved. Version 17.918